1995-2006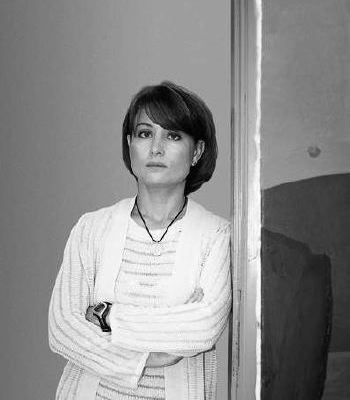 Leverett, Massachusetts
BOMBAY POEMS
by Sunil Khushalani
Milford, Pennsylvania
IMAG(E/INARIE)S
by M.Z.
Leverett, Massachusetts
New Jersey Shore

Selections from previous issues
DORDUNCU SAYI )( FOURTH ISSUE
THE CHRONIC FOREIGNER:
Deracination as an Identity
by Anita Gilodo

UCUNCU SAYI )( THIRD ISSUE
AUTOMIC PILES
by Murat Nemet-Nejat

IKINCI SAYI )( SECOND ISSUE
AN/KARA, MY KIND HEARTED STEPMOTHER
by Murat Nemet-Nejat

ILK SAYI )( FIRST ISSUE
QUESTIONS OF ACCENT
by Murat Nemet-Nejat

NEDEN MARMARA? )( WHY MARMARA?