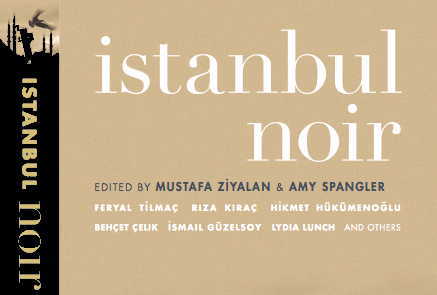 You can listen
to the "Turkish Fiction" segment
of The Leonard Lopate Show
featuring
Mustafa Ziyalan and Yasemin Aydınoğlu,
broadcast live on February 3, 2009,
by waiting for the connection
and clicking on the arrow sign below:


---
You can download an exclusive poster
(in pdf format)
by Ayşegül İzer
by clicking on this icon:
For more of her works, click
here.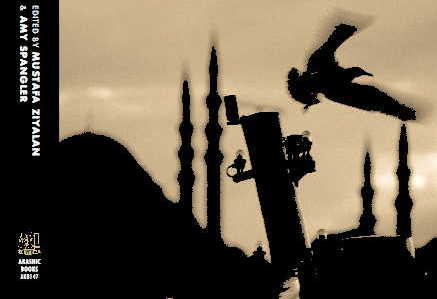 NEREDEYSE BİR NEW YORK REHBERİ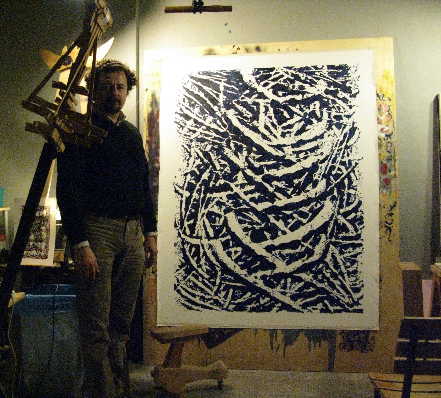 Aziz Tavil and two of his recent works...

For more of his works, click
here.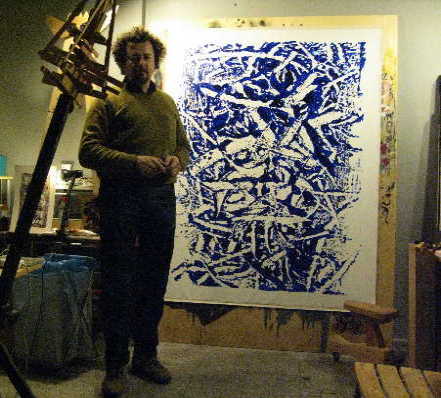 BRICK HOUSE BOOK SHOP
MORRISVILLE, VERMONT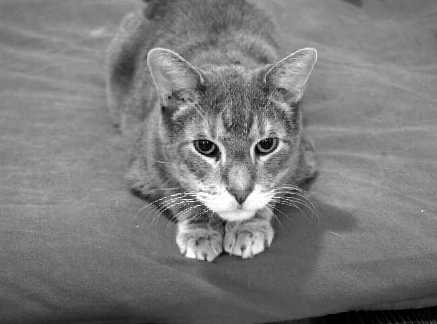 Bekir
(1994-2009)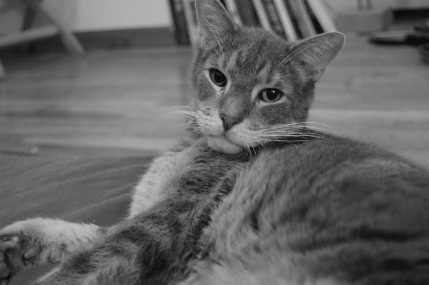 He was adopted from an Italian sculptor.
Stately like no other cat I have known,
he was a good being, a good companion.
He died from an embolus, in exile...

Rest in peace, our good, old Bekir!


Photographs by Pınar Yeşiloğlu.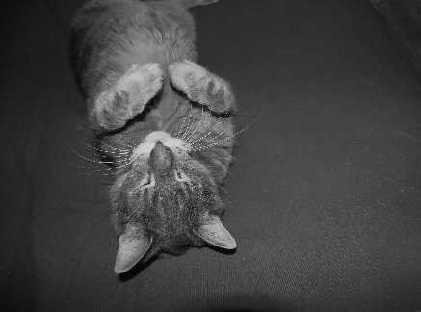 San Diego Wall, California


For works by

Emrah Gökdemir
Sunil Khushalani
Onat Kutlar
Murat Nemet-Nejat
Pınar Yeşiloğlu
Elvan Ziyalan

go to

Marmara Archives, 2008
For works by
Ece Ayhan, Banu Büyükkal
Edip Cansever, Murat Eyüboğlu
Ayşegül İzer, Behçet Necatigil
Christopher Robinson, Turgut Uyar,
Hilmi Yavuz and Pınar Yeşiloğlu
go to
Marmara Archives, 2007
For works by
Anita Gilodo, Ayşegül İzer,
Sunil Khushalani, Murat Nemet-Nejat,
Kemal Özer and Aziz Tavil
go to
Marmara Archives,1995-2006

NEDEN MARMARA? )( WHY MARMARA?